WE TURN PATIENTS INTO PARENTS
Acupuncture Fertility Specialists
---
Acupuncture Fertility specialists is a cooperative effort of licensed acupuncturists specializing in women's and men's fertility and reproductive health, in Sacramento, California. We are dedicated to helping couples achieve and maintain a healthy pregnancy and ultimately deliver a healthy baby using Acupuncture and Herbal Medicine.
FERTILITY FOR REPRODUCTIVE HEALTH
Why Acupuncture Fertility Specialists?
Each of our practitioners has advanced training and specializes in the treatment of infertility, pregnancy, postpartum care and beyond
We use the most sophisticated and advanced natural methods available
Treatment is customized to your needs
Acupuncture is safe and can be used to complement assisted reproductive therapy like IVF
We are dedicated to patient success
Whether you are using assisted reproductive therapies or looking for a natural approach to improving fertility, Acupuncture Fertility Specialists will provide you with useful information about increasing your chances of having a baby. Our treatment approach is based on published, peer-reviewed research which is available on this website.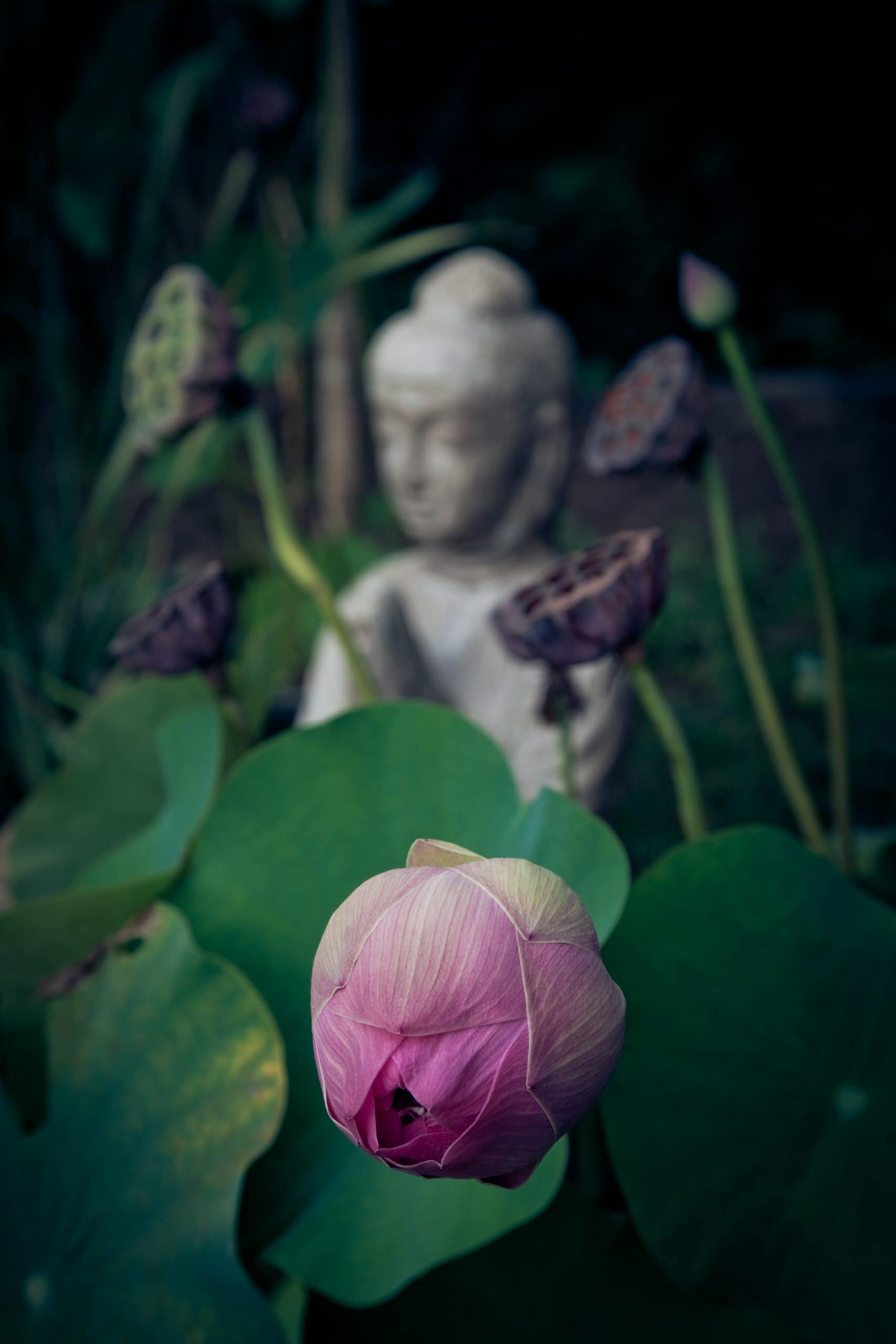 CLINIC DIRECTOR
Dr. Swasti Shrestha, DAOM, MSTCM, MS Med. Microbiology, L.Ac.
Swasti Shrestha is a California Board Licensed Acupuncturist. She was born and raised in the beautiful country of Nepal. She got her Bachelor's degree in General Biology in her home country, and began work as a microbiologist at the Simca Pharmaceutical Company. After that, she pursued and finished her Masters degree in Medical Microbiology from Kathmandu College of Science and Technology. As a medical microbiologist, she did research on the prevalence of parasitic infections in public and private schools in communities in Nepal, and published several research papers on the topic.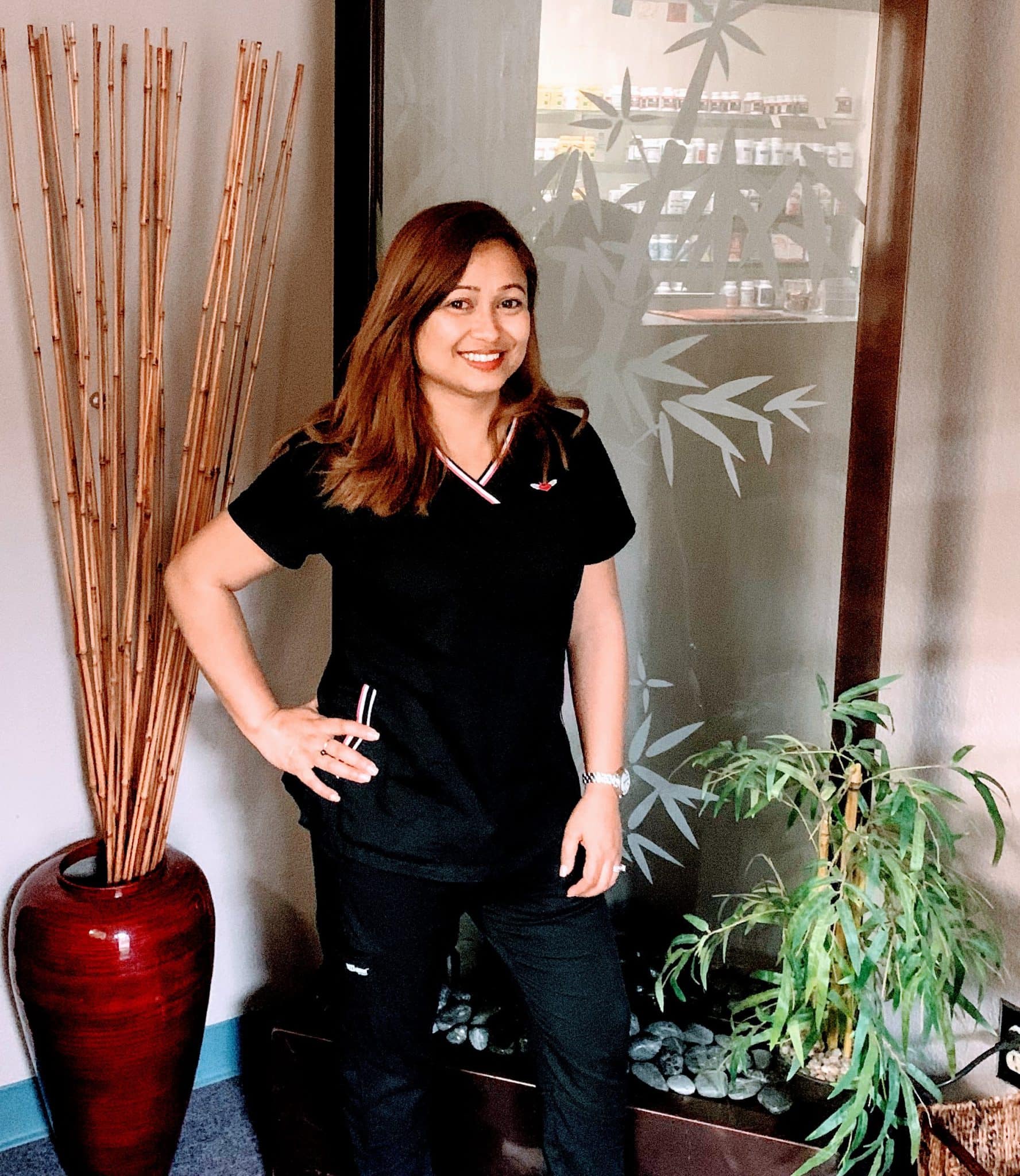 CMAP PROTOCOL
Magarelli Credenda Acupuncture
While doing her Doctorate in Acupuncture and Oriental Medicine, Swasti was introduced to the Magarelli Credenda Acupuncture (CMAP Protocol) by Dr. Paul C. Magarelli MD, Ph.D. She learned about the positive impact the protocol has for IVF patients. Statistics show greater results if acupuncture is done on the day of Embryo Transfer.