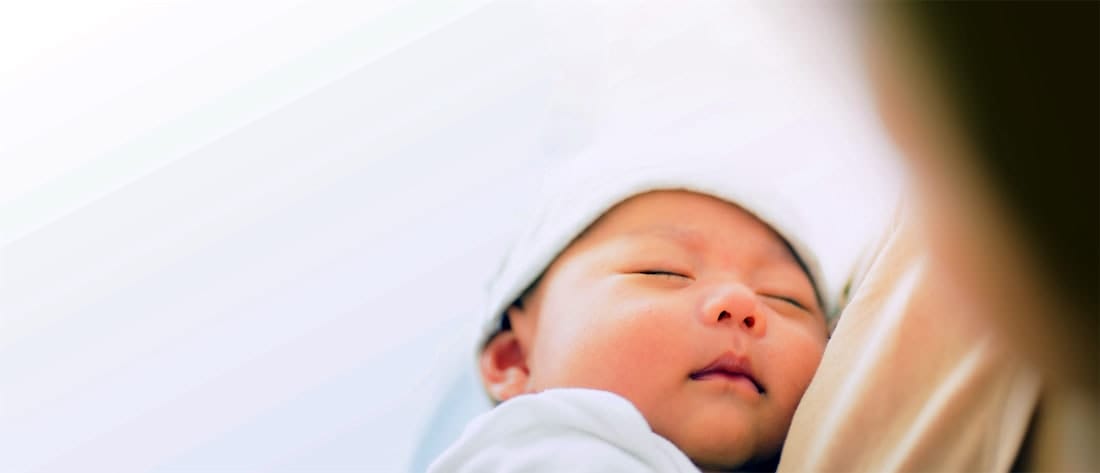 Acupuncture Fertility Specialists
We turn patients into parents
---
Acupuncture Fertility specialists is a cooperative effort of licensed acupuncturists specializing in women's and men's fertility and reproductive health, in Sacramento, California. We are dedicated to helping couples achieve and maintain a healthy pregnancy and ultimately deliver a healthy baby using Acupuncture and Herbal Medicine.
---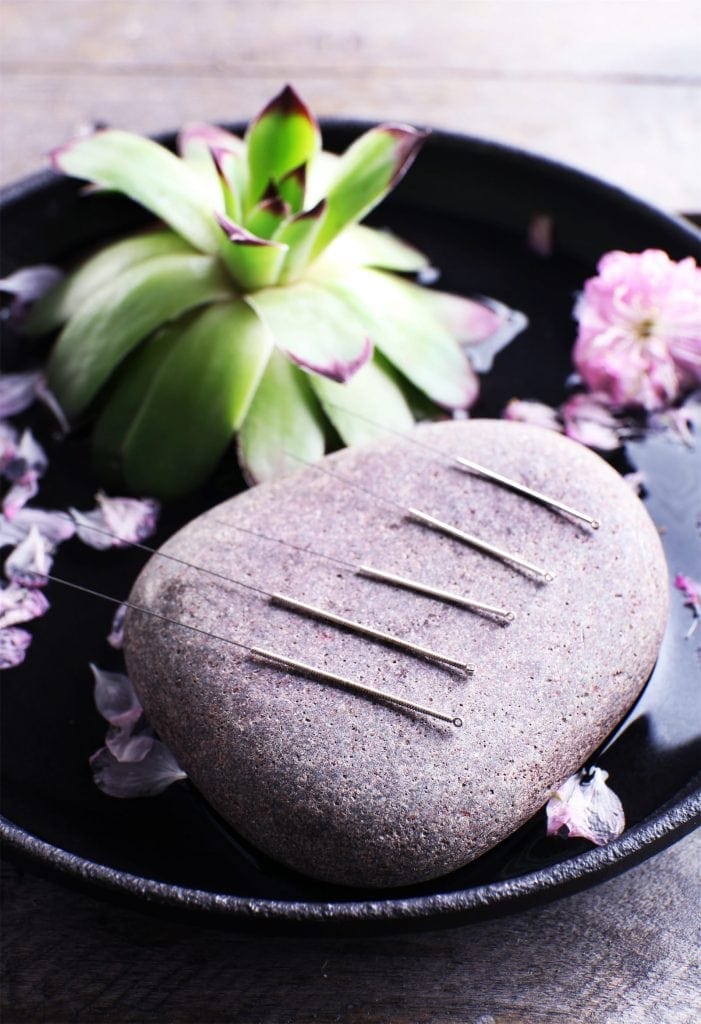 ---
sacramento, CA. and beyond
Why Acupuncture Fertility Specialists?
Each of our practitioners has advanced training and specializes in the treatment of infertility, pregnancy, postpartum care and beyond
We use the most sophisticated and advanced natural methods available
Treatment is customized to your needs
Acupuncture is safe and can be used to complement assisted reproductive therapy like IVF
We are dedicated to patient success
Whether you are using assisted reproductive therapies or looking for a natural approach to improving fertility, Acupuncture Fertility Specialists will provide you with useful information about increasing your chances of having a baby. Our treatment approach is based on published, peer-reviewed research which is available on this website.
---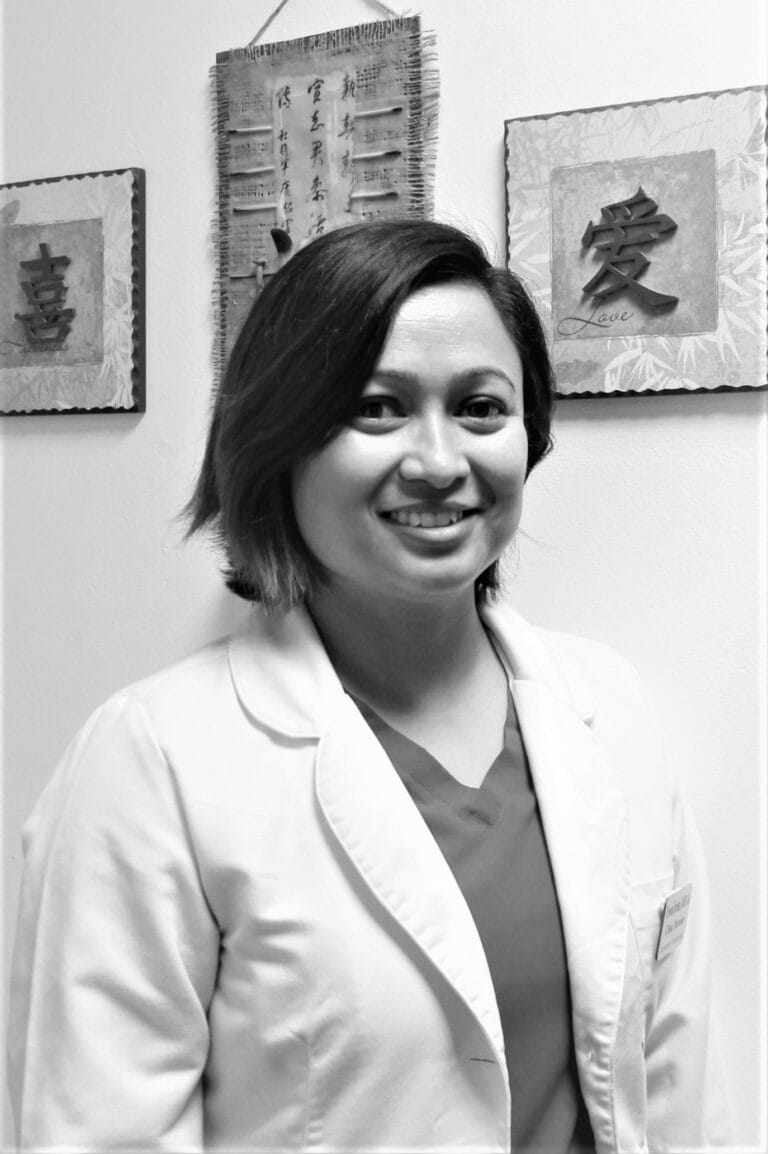 Clinic Director
Dr. Swasti Shrestha, LAC, DAOM, FABORM, Dipl.O.M (NCCAOM)
Dr. Swasti is committed to provide best treatment, education and knowledge in the field of Oriental Medicine in order to help the patient going through infertility, ART process and women's health issues. Swasti has a warm wisdom and a caring demeanor that makes her an outstanding member of her chosen profession.
Read more about her background & education on the About page.
---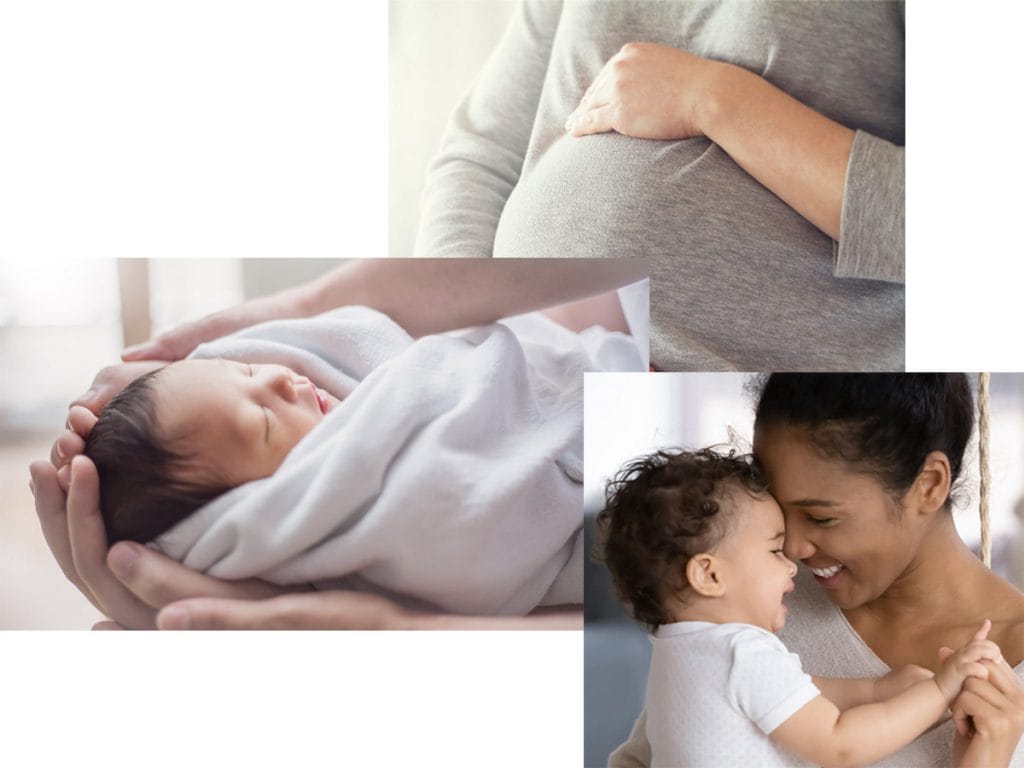 Natural care
For Reproductive Health
---